Cole Automotive Group – Dress Down Friday Donations to Benefit Youth at Great Lakes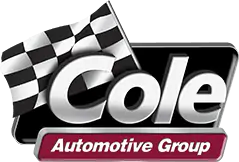 April is Autism Acceptance Month and our friends at Cole Automotive Group are donating all contributions made to their "Dress Down Fridays" campaign to the Great Lakes Center. This is the 8th year the Cole Automotive Group has partnered with GLC to assist youth and families served at the center.
Thank you very much for your generosity and support!!!